Attorney Services near Gibraltar, Michigan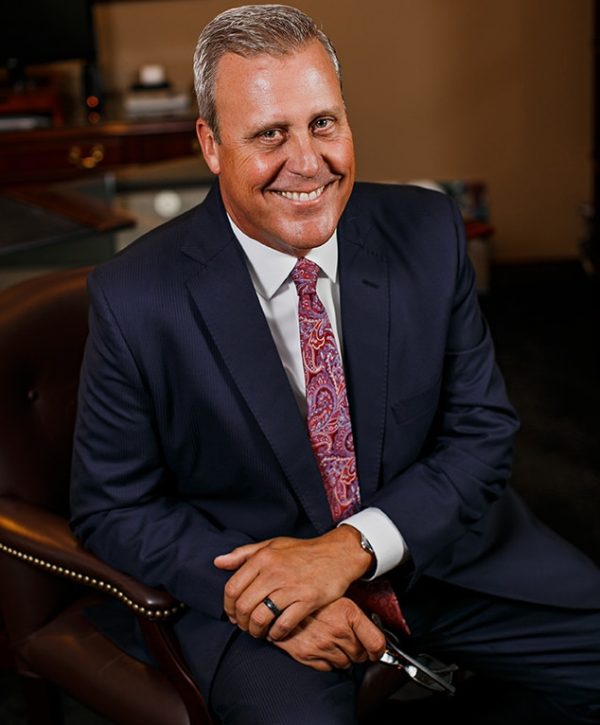 Are you in need of an attorney near Gibraltar, MI? John G. McNally is a third-generation attorney and is ready to help you. If you or a loved one has been hurt or killed in an accident that was caused by the negligence of another person, you have the right to an attorney to help you. At McNally law, we represent and help our clients in any way we can.
If you know any families or children that require an attorney near Gibraltar, Michigan, our firm will also represent them in personal injury matters. Having attorney McNally, you will always have direct access to an astute advisor. This firm cares about its clients and will invest the time and resources to protect them. When you choose McNally as your attorney, he will represent you in all areas including estate planning, business and insurance litigation, criminal defense, and many more.
At McNally Law, you will have an attorney that will provide aggressive representation to victims of serious auto accidents. You will have someone who is on your side as a skilled litigator who prepares every case as if it is going to trial. McNally Law is one of the best attorneys near Gibraltar, MI. When you choose McNally, you will receive the utmost respect and focus. McNally Law continues to work for hand and hand with his clients in all areas of litigation with his uncompromising integrity and work ethic.
McNally Law has the perfect attorney for you near Gibraltar, Michigan. The founding attorney, John G. McNally is a third-generation lawyer and wants to help you in any way he can. In the past years, he has achieved his level of success and is now thriving with his firm. Whether you or someone you know needs an attorney near Gibraltar, MI, John G. McNally is the place to go.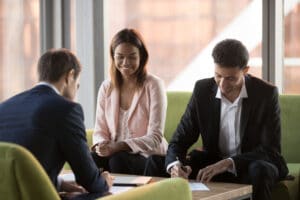 Gibraltar Shareholder Agreements Ownership Agreements: Are You All on the Same Page? Gibraltar MI There are enough external challenges to running a business without being
Read More »
Fighting for the Rights of Injury Victims & Families
McNally Law offers a free initial phone consultation to all new clients. Contact our office today to discuss your legal issue and learn more about how we can help you.